We are a CAF Group business unit which manages the development of comprehensive projects for sustainable mobility infrastructures. We design, build and integrate high capacity and performance transport systems under the turnkey scheme.
Experts in:
Comprehensive urban and interurban rail solutions.
E-bus and Electric Bus Rapid Transit (e-BRT) freight solutions in urban environments.
CAF T&E also comprises CMFS, our Mexican subsidiary which specialises in railway design and construction, and the British Engineering firm BWB, which specialises in urban development, environment and energy solutions.
Together we bring all our knowledge, innovation and experience to address current and future mobility challenges in a safe, sustainable and connected fashion.

1. We commit ourselves to all the different aspects of the project
We provide management, technical management and construction management for urban and interurban mobility projects, applying a comprehensive approach throughout the life cycle.
2. We build relationships based on trust
From the outset through to turnkey delivery, we work with the client to adapt our project to their mobility strategy.
3. We guarantee the security of our solutions
We use a management system with established systems that guarantee both the security and cybersecurity of our services.
4. We use cutting-edge digital technology and innovations
We provide the most intelligent and sustainable mobility solution for the project.
5. We apply renewable energy in our solutions
We apply our knowledge and abilities regarding green energy to make infrastructures sustainable.
What we contribute to the company
We believe that improved mobility should contribute towards the sustainable development of the area that the transport in question operates. For this reason we work our infrastructures with the following goals: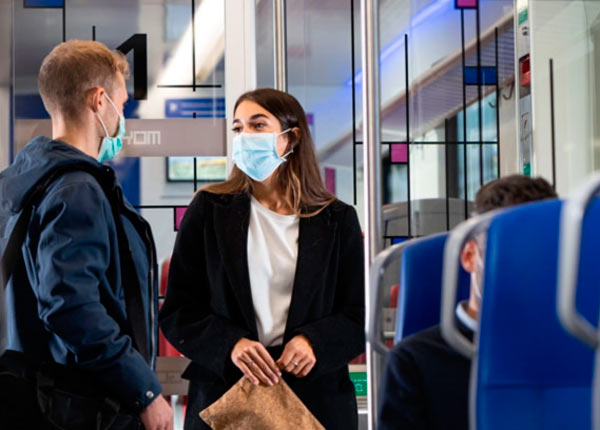 Ensure living standards of the communities
Providing accessible, safe and reliable solutions which allow people to move around cities and interurban environments, whilst also ensuring these solutions respect town/city esthetics.
Reduce the effects of climate change
Developing solutions intended to optimise energy efficiency and applying solar energy to power our facilities and Depots.