Our pursuit of progress motivates us to innovate, creatively seeking the cutting-edge solution that best suits our clients' requirements. We develop technology to meet the needs of thousands of passengers who use trams, metro networks and buses daily.
Railway innovation
This is the first European rail technology initiative that aims to:
Improve the capacity of the European railway network.
Improve the quality and reliability of services and passenger safety.
Reduce the life cycle cost of railway solutions by as much as 50%.
Projects CAF T&E are participating in:

Engineering through a digital lens
We rely on digital technologies to provide cutting-edge solutions geared towards improving the energy efficiency, safety and reliability of our infrastructures: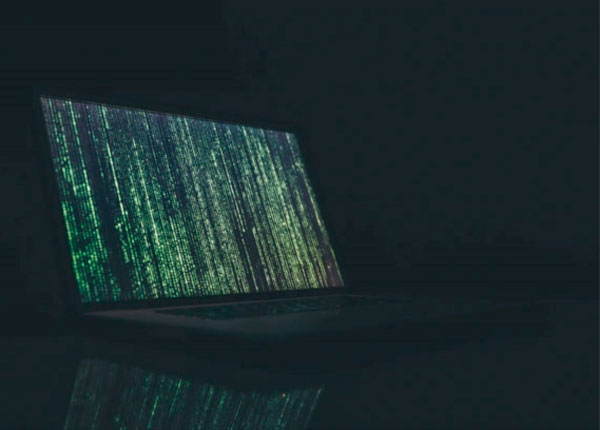 Big data analytics
We use big data analytics technology to improve the energy efficiency of transport systems and optimise maintenance tasks by using condition-based criteria (CBM).
Digital twin
We create digital twins of infrastructures to predict and improve their performance. We have created a tool to simulate the performance of complex traction energy supply grids so as to optimise the design of railway system energy infrastructures.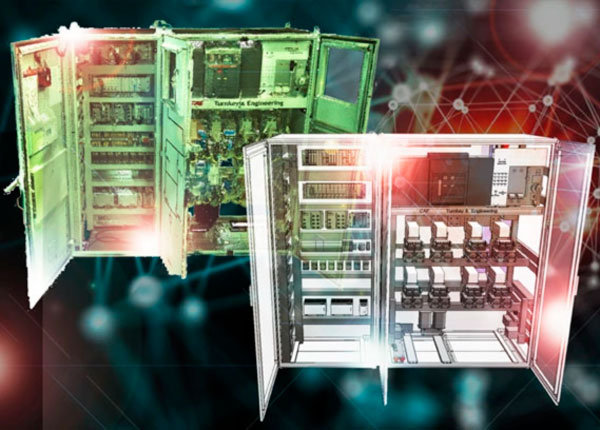 Developing catenary-free systems
Preserving the historic centre or the apperance of the town/city, while guaranteeing people's safety, has prompted us to develop catenary-free systems such as the SCIE (Ground Level Current Collection System) with the highest safety standard (SIL 4).