Our comprehensive approach and interdisciplinary perspective enable us to manage even the most complex projects by finding the right sustainable turnkey solution.
CAF T&E's Integrated Project Model is based on optimising each of the three EPC (Engineering-Procurement-Construction) pillars. This allows us to design, supply and integrate the different subsystems of the projects in a cross-cutting manner.
Traffic control and management system
Electrical supply & Electrification
Telecommunication
Track
Depot
We use our own project management method which takes account of the most demanding management standards: ISO 9001, ISO 14001, ISO 45001, ISO 19650, Project Management Body of Knowledge (PMBOK), Authorized Engineering Organisation (AEO), EN50126 and Regulation EC 402/2013.
We apply Building Information Modelling (BIM) in order to perform real-time monitoring of the entire project cycle. This means fewer design and implementation errors, and improved work quality, rigour and accessibility.
We give priority to optimising the entire life cycle of the project. We bring in operation and maintenance experts from the design phase in order to guarantee maximum functionality at the lowest possible operation and maintenance cost.
Environmental integrated model
We believe that a comprehensive railway solution must address the current and future challenges our cities face.
CAF T&E applies technology and mechanisms to face these challenges, without losing sight of the total cost of owership. Our turnkey infrastructures are:
Our priority is the safety of citizens, passengers and personnel. We implement our solutions while always complying with the latest and most stringent safety standards.
Safety Management System
We have developed a Safety Management System to guarantee that our comprehensive solutions comply with the highest standards.
Cybersecurity
We prioritize cybersecurity goals throughout the project lifecycle to ensure the security of our infrastructure and to restore services within reasonable timeframes.
Reliability and availability
We perform reliability and availability studies to guarantee a quality service.
We use our expertise and knowledge of solar energy and energy efficiency to provide green solutions, reduce CO2 emissions or optimise energy expenditure to reduce the total cost of ownership.
Green Smart Depot
We apply our expertise and knowledge of solar photovoltaic energy to run our train fleets on clean energy.
Energy efficiency - Big data analytics
Our big data analytics mechanism enables us to build and maintain energy efficient infrastructures.
Railneos
Our software enables us to model and simulate electrical consumption on complex transport lines.
We innovate to provide cutting-edge solutions that also blend in with the urban landscape. This way, we respect cities' historical heritage, minimising the visual impact of infrastructures of this type.
We have developed SCIE and SCSE catenary-free rapid charge systems with the highest SIL-4 and SIL-2 safety levels, respectively.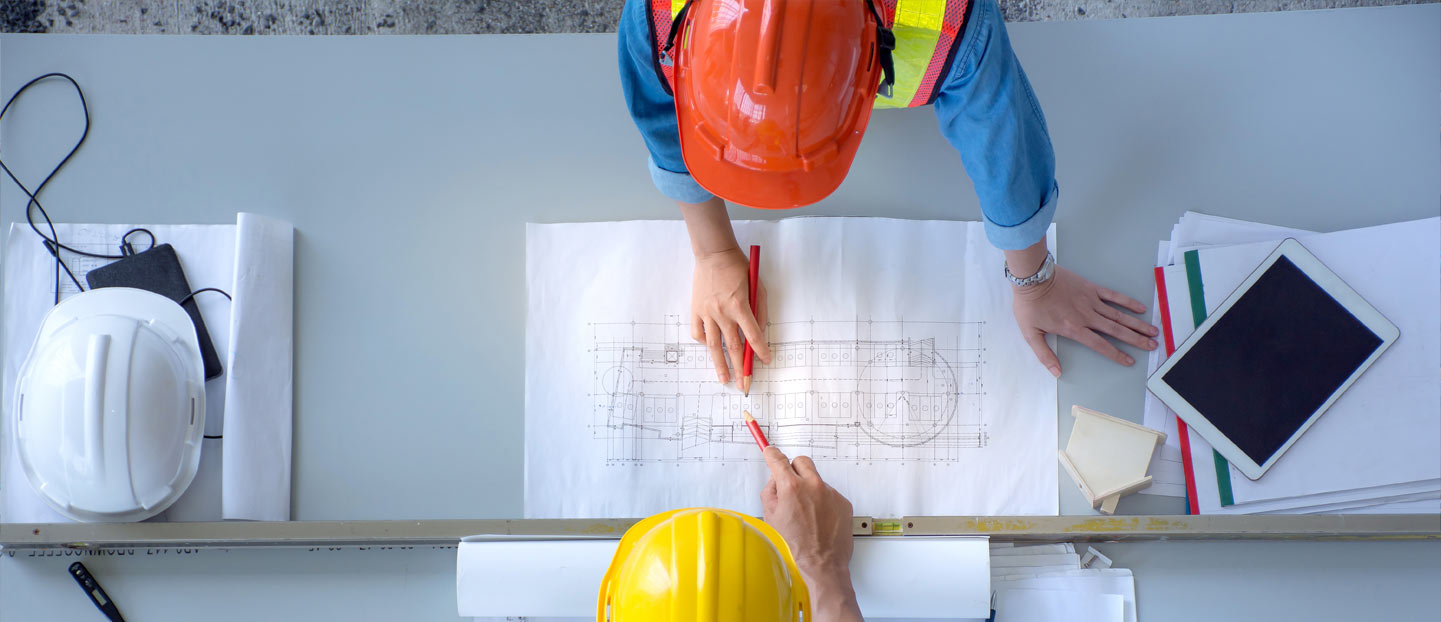 Integration of financing and rolling stock
We are part of the CAF Group and as such not only offer infrastructure solutions but also provide solutions regarding financing and vehicle integration.
Financing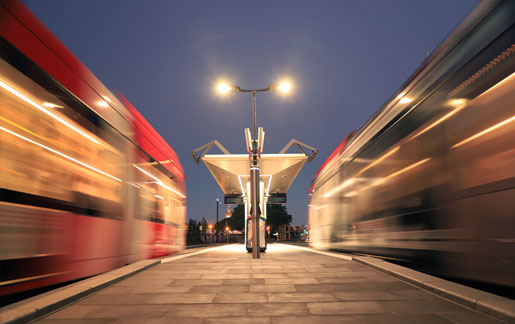 The CAF Group provides financing instruments that make our clients' mobility strategies a reality.
Comprehensive turnkey projects (EPC/Turnkey) include complex finance systems such as PPP, concessions, leasings, etc.
Our experience and expertise in comprehensive mobility projects is beneficial when it comes to analysing each of these situations and estimating the expenses of an infrastructure of this nature.
Rolling stock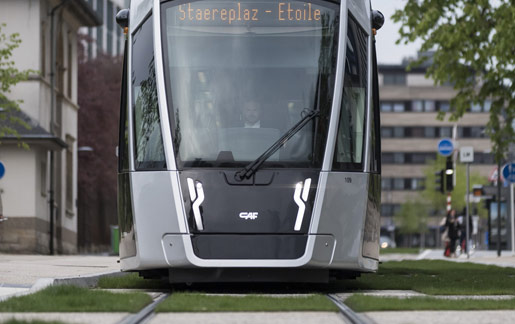 The CAF Group has more than 100 years of experience in developing rolling stock. It offers a wide variety of solutions to adapt to each specific case.
Our solutions are 100% integrated with the vehicles. To this regard, we work in close collaboration with the CAF Group's Rolling Stock Team during the entire process to guarantee proper integration between the infrastructure and the tram, metro network or train.