The team behind smart city development is able to analyse and devise the most appropriate solution for each specific case.
Our team provides international consultancy and engineering services to address any urban development challenges that may arise.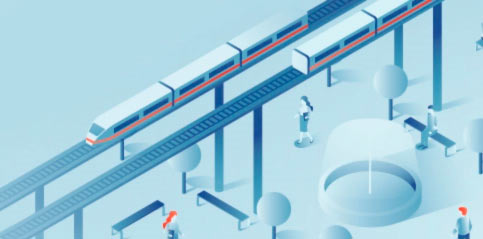 Ample experience in consultancy and engineering in the fields of mobility, energy, construction and the environment
Our working approach allows to optimise:
Energy use.
Safety of facilities.
Urban integration and architecture.
Adaptation to new urban and existing mobility requirements.
Infrastructure sustainability.
Upgrade and implementation of the required technology for their efficient use.
Regulation of maintenance services.
We work on every project stage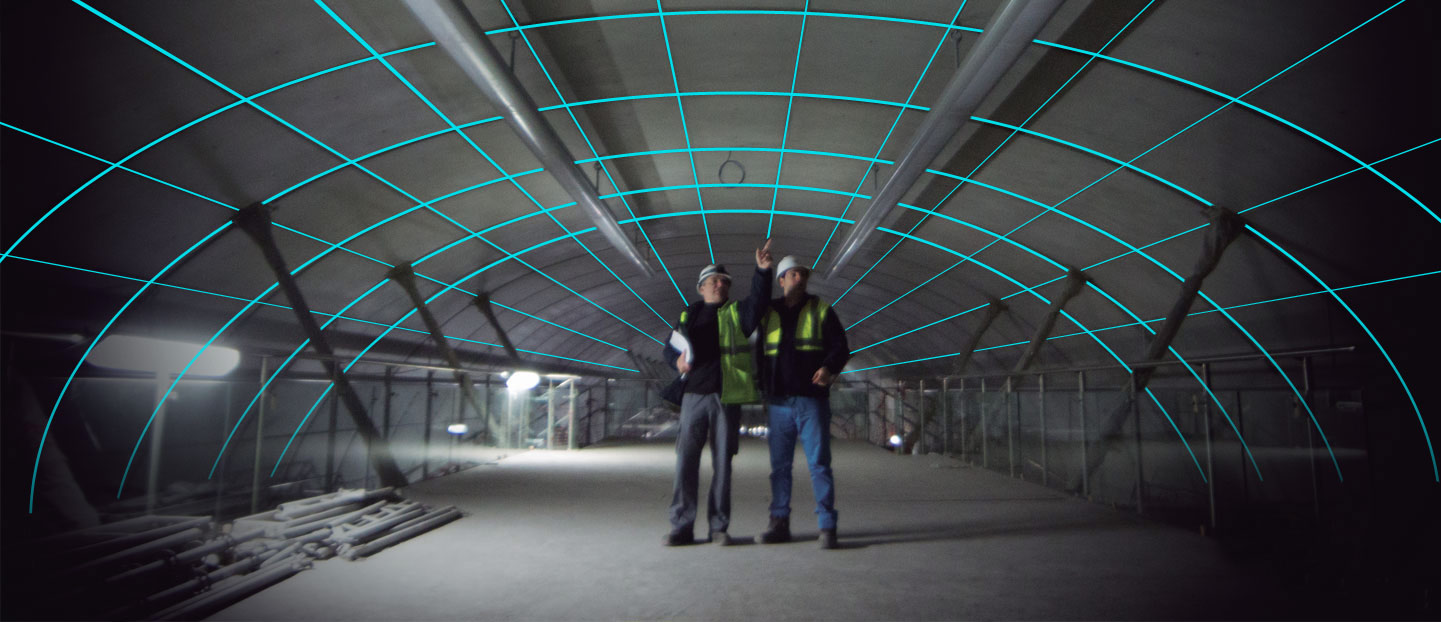 What makes us unique
We are recognised for our experience, expertise, equipment...
but also for the following reasons:
1. Being part of the CAF Group
This sets us apart when it comes to providing specialised mobility solutions. With more than 100 years of experience, the CAF Group's expertise is a guarantee when seamless solution of mobility problems with cutting-edge tools is needed.
2. Integration of BWB
This is the engineering company operating in the United Kingdom, geared towards providing urban development, energy and environmental solutions. The expertise of this company allows us to cover more than just mobility, providing solutions to develop smart cities.
3. Proprietary digital tools and application of digital engineering
This enables us to provide optimal solutions with regards to energy, infrastructure sizing, total life cycle costs.
4. Participating in the European Shift2rail scheme since its inception in 2014.
This European initiative has boosted our progress in developing innovative railway technology solutions to meet emerging needs in the public transport sector in the European Union.