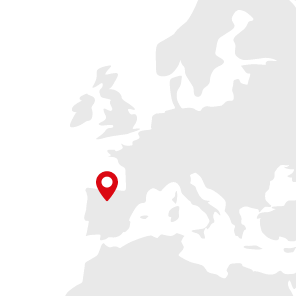 Valladolid - Spain
Electric Bus Operations Systems - Valladolid
E-Bus Infrastructures
Valladolid City Council (Spain) inaugurated its first electric bus line in February 2017. Covering 11.5 km, Line 7 in Zaragoza was the first electric bus line in Spain.
The buses are charged using two fast chargers at the bus terminals located on the city's streets.
This allows the buses to cover a daily distance of 52km using electric power. This is equivalent to 15,500km per year.
Year: 2017
Promoter customer and scope

Opportunity Charging
2 Rapid chargers
150 kW with inverted pantograph

Charging system
Oppcharge
Standard charging system