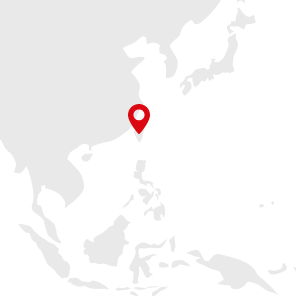 Taiwan
Railway Systems
The Kaohsiung tram is the world's first fully catenary-free tram. The seaport city is the second largest in Taiwan.
The CAF Group executed this project by setting the first of the two stages of this project into service; a stage covering a total length of 30 km.
End customer and scope
Design and construction: electrification, electricity supply, telecommunication, traffic control systems, SCSE (catenary-free electricity supply).
Project management, technical/construction/integration.


8,6 km
Of catenary free track

14
Stops

1
Depot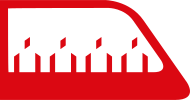 18
Urbos