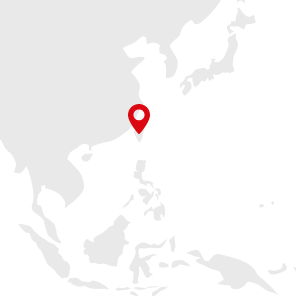 Taiwan
Circular Light Rail Kaohsiung
Railway Systems
The Kaohsiung tram is the world's first fully catenary-free tram. This city is home to Taiwan's second largest harbour.
CAF T&E has developed a superior energy capture system with the SIL-3 security level. In this way, 14 stations have been built along the 8.6 km track without catenary with this technology to adapt to the needs of customers.
End customer and scope
Design and construction: electrification, electricity supply, telecommunication, traffic control systems, SCSE (catenary-free electricity supply).
Project management, technical/construction/integration.


8,6 km
Catenary free track

14
Stops

1
Depot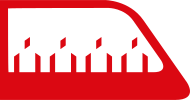 18
Urbos