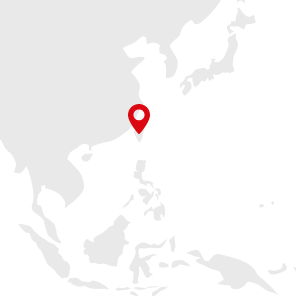 Taiwan
Circular Light Rail Kaohsiung
Railway Systems
The Kaohsiung tram is the world's first fully catenary-free tram. This city is home to Taiwan's second largest harbour.
The CAF Group executed this project by setting the first of the two stages, which was 30 km long, into service.
End customer and scope
Design and construction: electrification, electricity supply, telecommunication, traffic control systems, SCSE (catenary-free electricity supply).
Project management, technical/construction/integration.


8,6 km
Catenary free track

14
Stops

1
Depot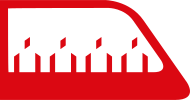 18
Urbos