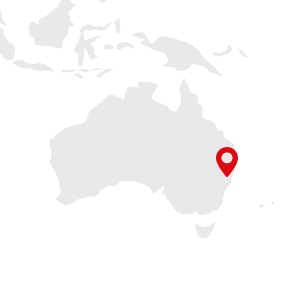 Sydney - Australia
Railway Systems
The Parramatta Light Rail is one of Sydney's flagship mobility projects. Spanning 12km, this new rail infrastructure will connect Westmead with Carlingford, via the Parramatta DBD, and Camellia by means of a double-track tram. In excess of 28,000 passengers are expected to use this service on a daily basis in 2026.
CAF T&E has been working on this project since 2019 as part of the Great River City Rail Light Consortium, made up of CAF Rail Australia and Transdev Australasia. Aside from developing the infrastructure and systems, this project also involves building a tram depot to serve as a maintenance and storage centre.
End customer and scope
Design and construction: power supply, electrification, depot, signalling, telecommunications.
Project management, technical/construction/integration.

12 km
Track

16
Stops

1
Depot

4 km
Catenary-free track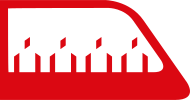 13
Urbos