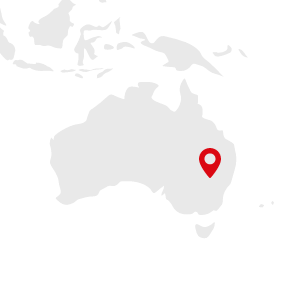 Dubbo - Australia
New South Wales Regionals
Railway Systems
This project comprises the design and construction, in the Australian region of Dubbo, of a new maintenance facility, called Mindyarra Maintenance Centre.
It also includes the supply and 15-year maintenance of the new fleet of regional trains for the Australian state of New South Wales.
The work is being carried out on a public-private partnership basis.
End customer and scope
Design and construction: maintenance installation.
Project management, technical / construction / integration.

1
Depot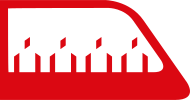 29
Regional diesel-electric units