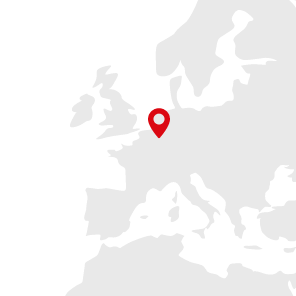 Liege - Belgium
Railway Systems
The Liege tram is the backbone of the Belgian city. This project aims to provide a solution to the current traffic problems and also to facilitate access to public transport.
CAF T&E has been working on this project since 2019 as part of the Tram'Ardent Consortium together with COLAS Rail and DIF. The project consists of: the design, construction, supply of rolling stock, financing and maintenance of a tram transport system for a period of 31 years.
End customer and scope
Design and construction: power supply and telecommunication systems.
Project management, technical / construction / integration.
Operation and maintenance: maintenance management of the entire system.

12 km
Tram line construction

21
Stops

1
Depot

3 km
Catenary-free track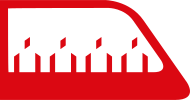 20
Urbos