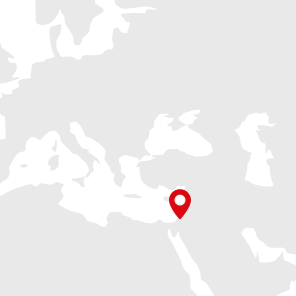 Israel
Railway Systems
The Light TLV consortium, consisting of CAF and the construction company Shapir, has been awarded the contract for the construction of the Tel Aviv new light rail Purple Line. This new line is one of the main public transport projects in Israel which will connect the eastern part of the metropolitan area with the city centre. CAF T&E, and the construction company Shapir, will be responsible for executing the required infrastructure so that this line can be up and running by 2027.
This project will be executed using Building Information Modelling (BIM) mechanisms to manage the process through collaboration so as to guarantee that the project deadlines and costs are met and to optimise the infrastructure in the most efficient way possible.
Construction of the Depot will also be a major undertaking, with our solar energy team's know-how and skills being put to use apply solar panels. This facility will have a peak power of approximately 600KW. Incorporating this system will avoid the yearly emission of 756 tonnes of CO2, creating a cleaning effect equivalent to 47,304 trees.
The contract includes maintenance of the entire line for a 25 year period.
End customer and scope
Design and construction: power supply and communication systems, traffic lights and traffic control.
Project management - technical / construction / integration.
Operation and maintenance: maintenance management of the entire system.

29 km
Track

44
Stations

1
Depot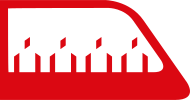 98
Urbos