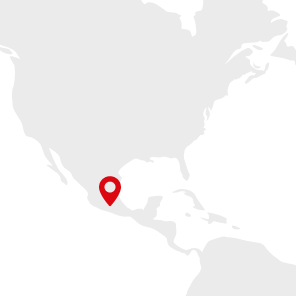 Toluca - México
Interurban train Mexico City - Toluca
Railway Systems
The Mexico-Toluca interurban train is a long-distance, medium-speed railway construction project. The goal is to transport more than 230,000 passengers from Mexico City to Toluca on a daily basis. This railway line is expected to reduce CO2 emissions by more than 27,000 tonnes, as a result of decreasing the daily volume of traffic by approximately 13,000 vehicles.
CAF Turnkey & Engineering is working on this project through its Mexican subsidiary CMFS.
Specifically, CMFS will work on section IV of the project which consists of: installing the electromechanical systems, ducting for all power, signal, energy and data installations, as well as lighting, tunnel ventilation, fire-protection system, air conditioning equipment, soundproofing screens and construction of technical rooms.
End customer and scope

58 km
Track

6
Stops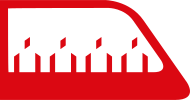 30
Rolling stock units