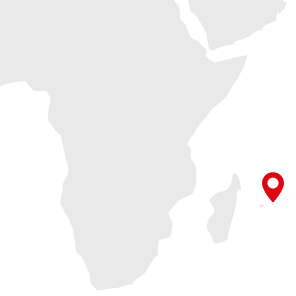 Mauritius
Railway Systems
CAF T&E is working on the first railway line in Mauritius since the country's old railway infrastructure was dismantled in 1964.
Mauritius Metro Express is the new 26 km LRV line which runs from the capital, Port Louis and the town of Curepipe, passing through the island's most densely populated urban centres (Beau Bassin, Rose Hill, Quatre Bornes and Phoenix-Vacoas).
CAF T&E is participating in the design and construction of the LRV system through a contract entered into with Larsen & Toubro, acting as the main project contractor.
End customer and scope
Design and construction: signalling, traffic control and priority system.
Project management, technical / construction / integration.

26 km
Track

19
Stops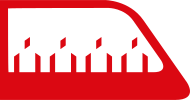 18
Urbos LRV